Irene and Hannah >> Tools We Want
What kinds of specialized tools could E-Textile practitioners use? Being an interdisciplinary trade, many tools of our trade come from either electrical engineering or textile practices. Can we imagine and build unique tools that would fulfill needs unique to the practice of E-Textiles?
How would and could these tools look like? And would tools that better fit the practice advance creation within the practice?
These questions were the starting point of experimenting sessions and the production of prototypes. They are targeted at identifying necessities and possibilities in the field and pondering potential answers towards them. Diverse aesthetic, functional, material and interactive qualities are explored, tested and discussed.
Realized prototypes and investigations:
---
Tool-Vest
Forked versions of the tool-vest

---
Pincushion Voltage Supply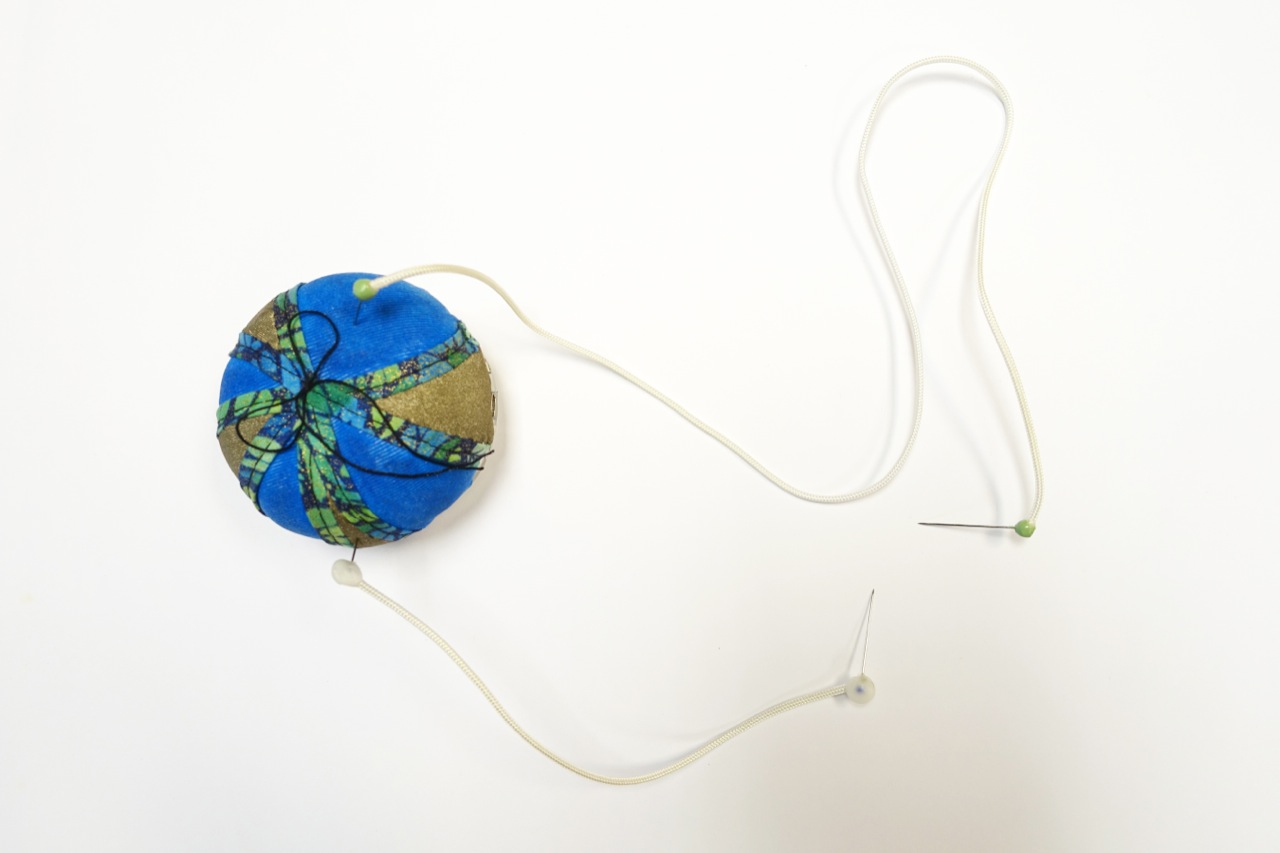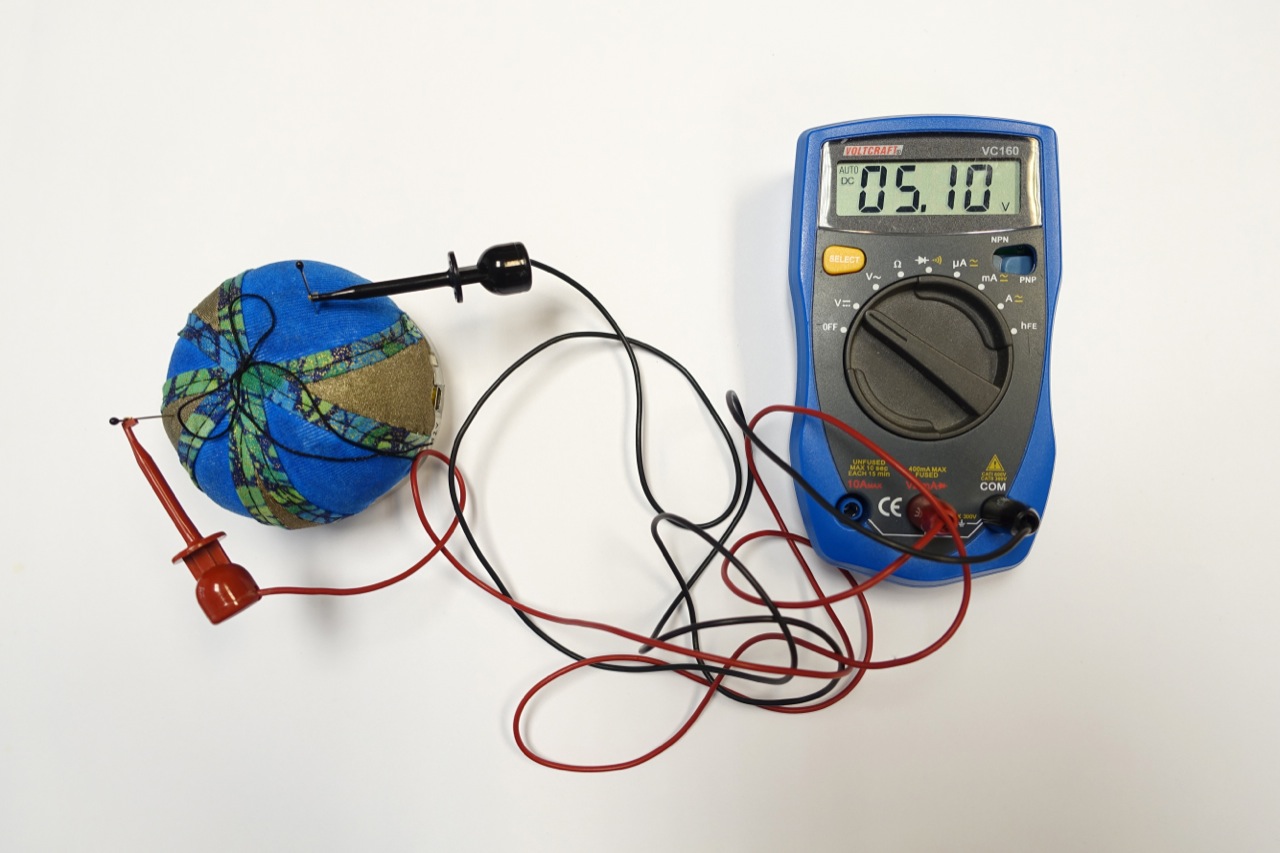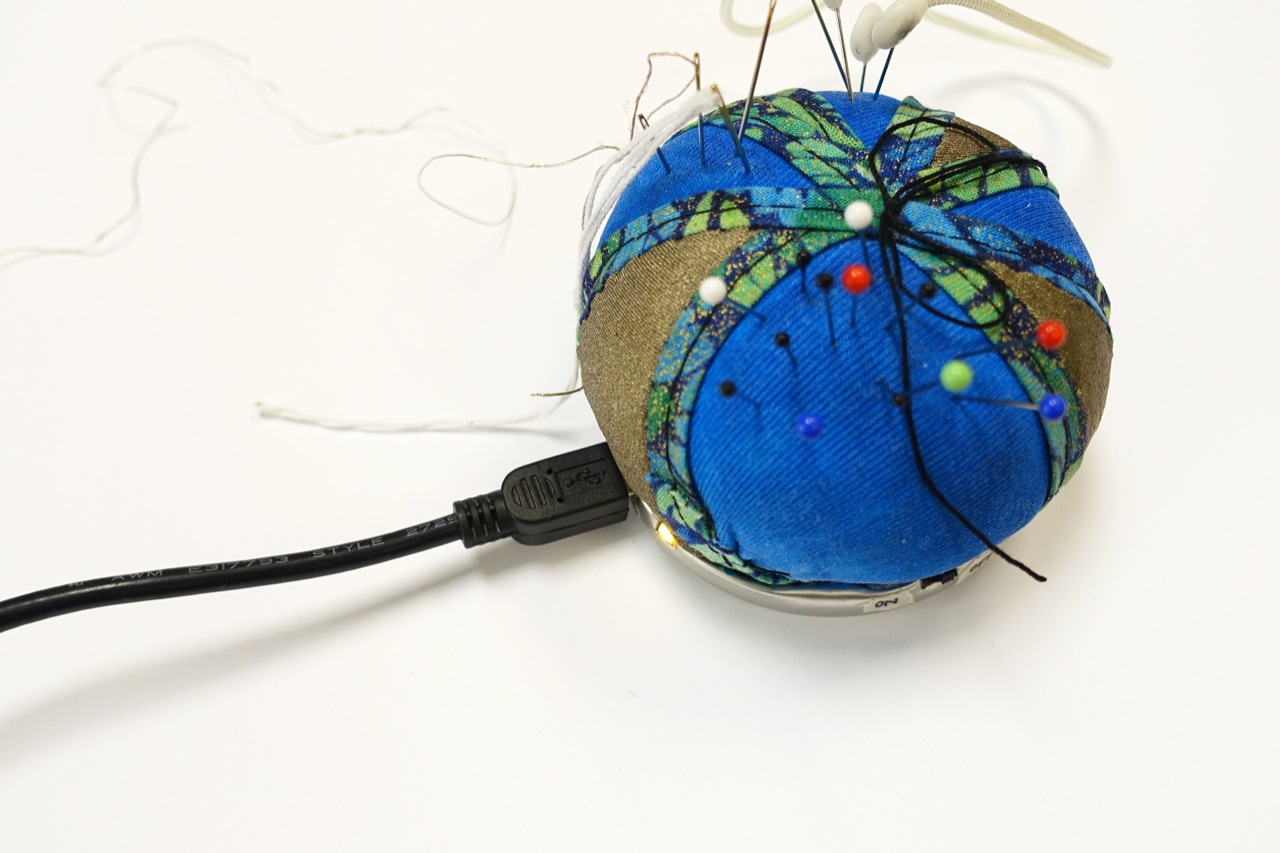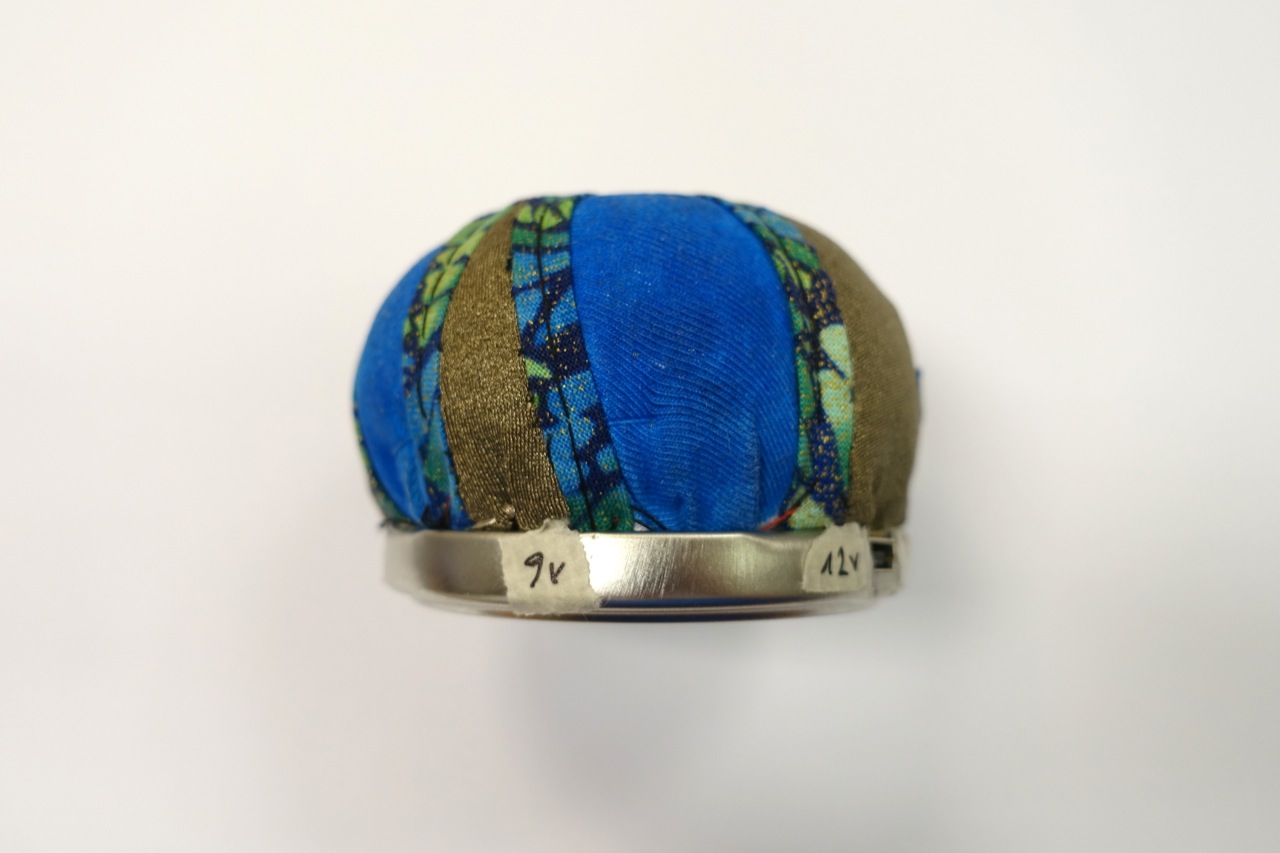 ---
Finger-mount Wire Stripper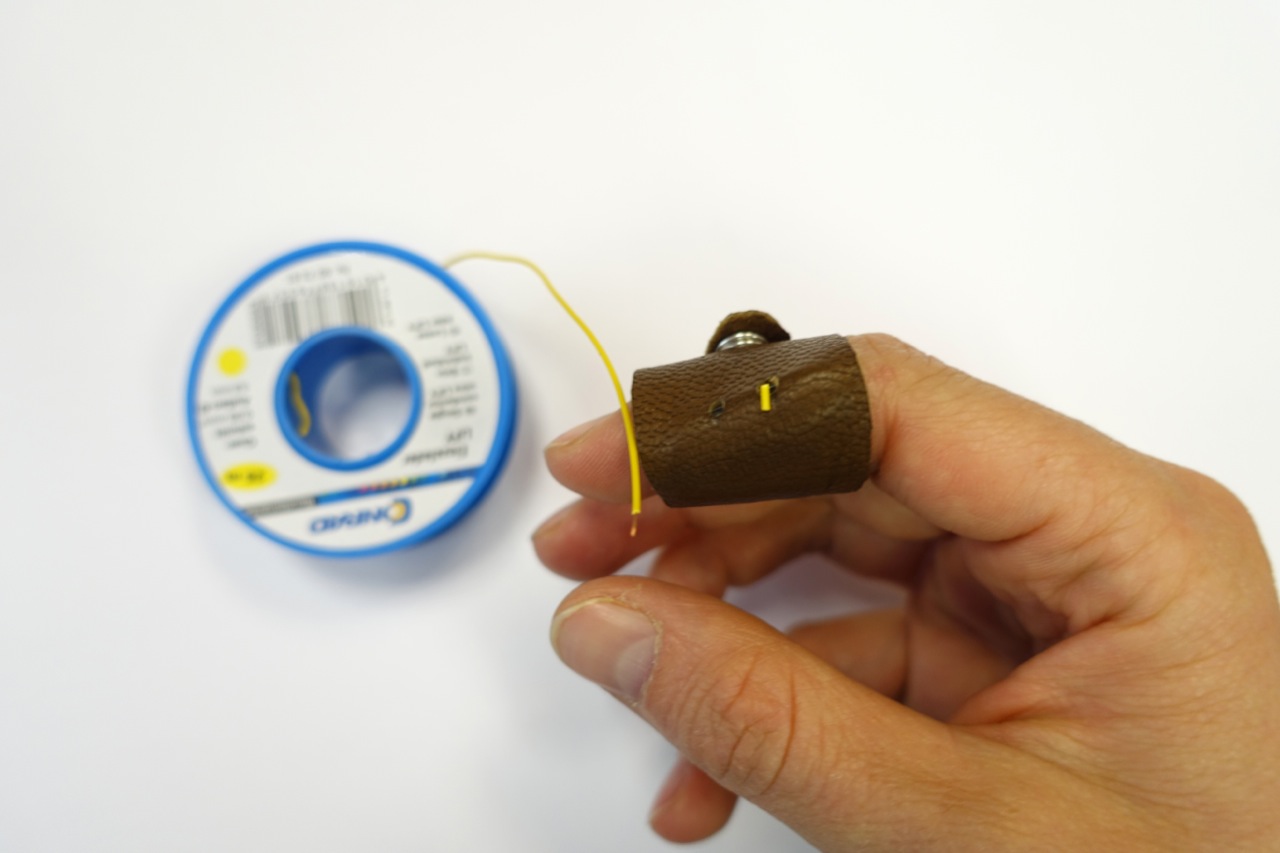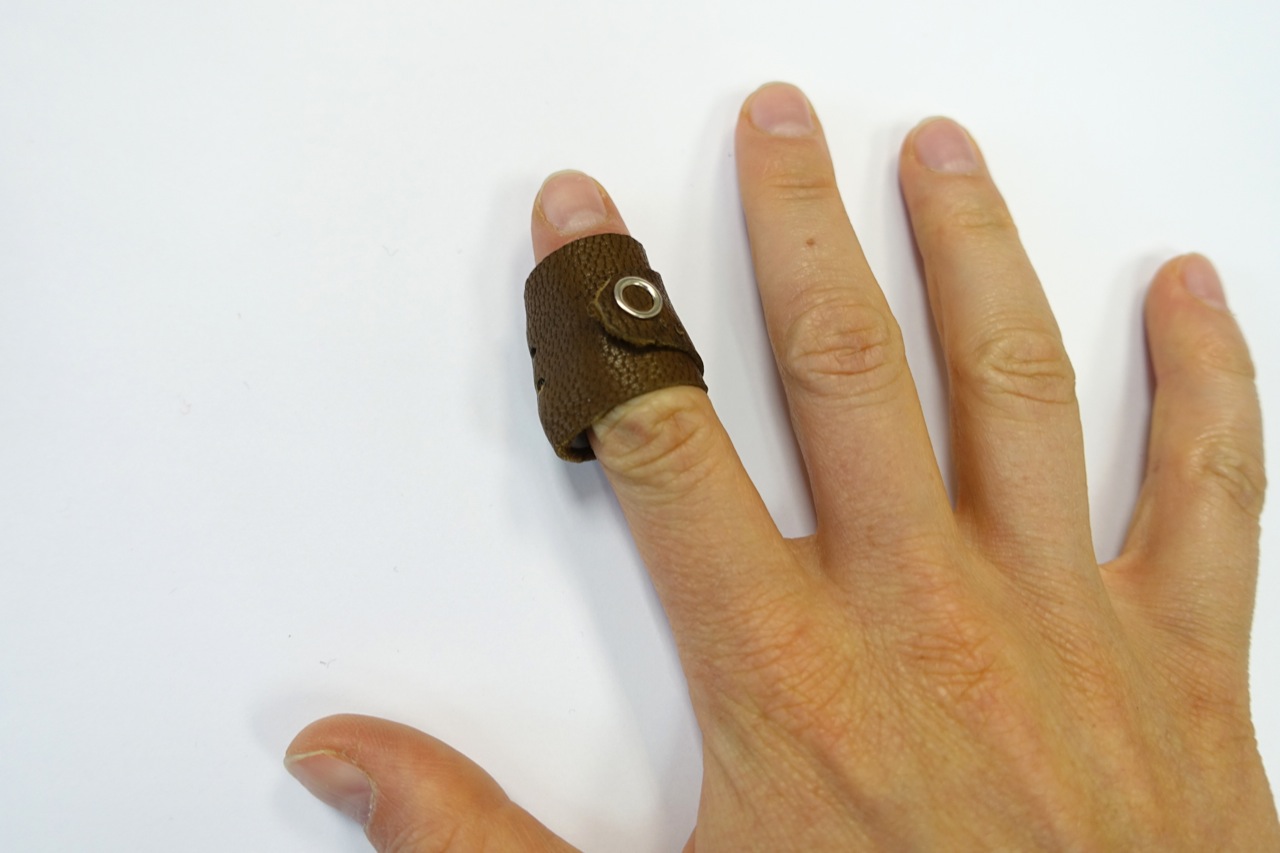 ---
Connectable Thimble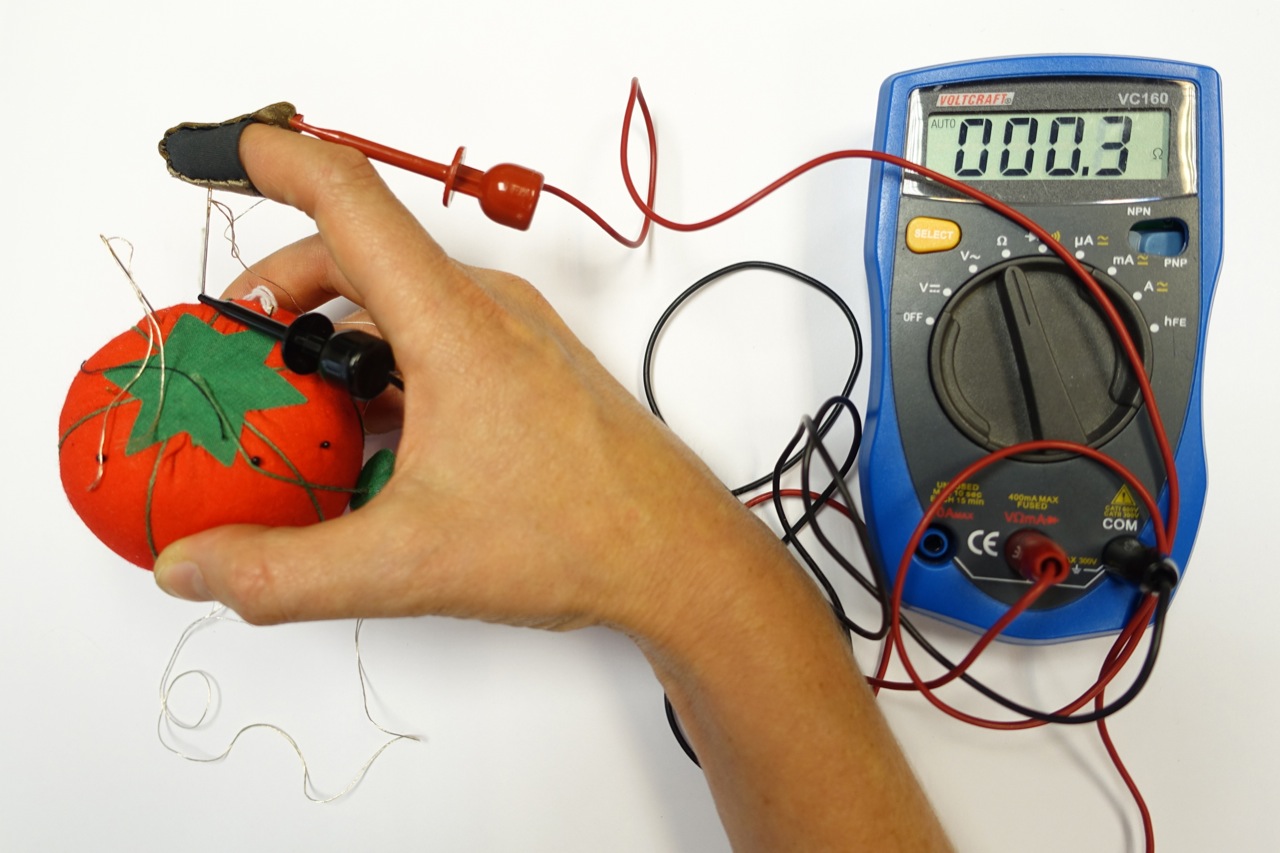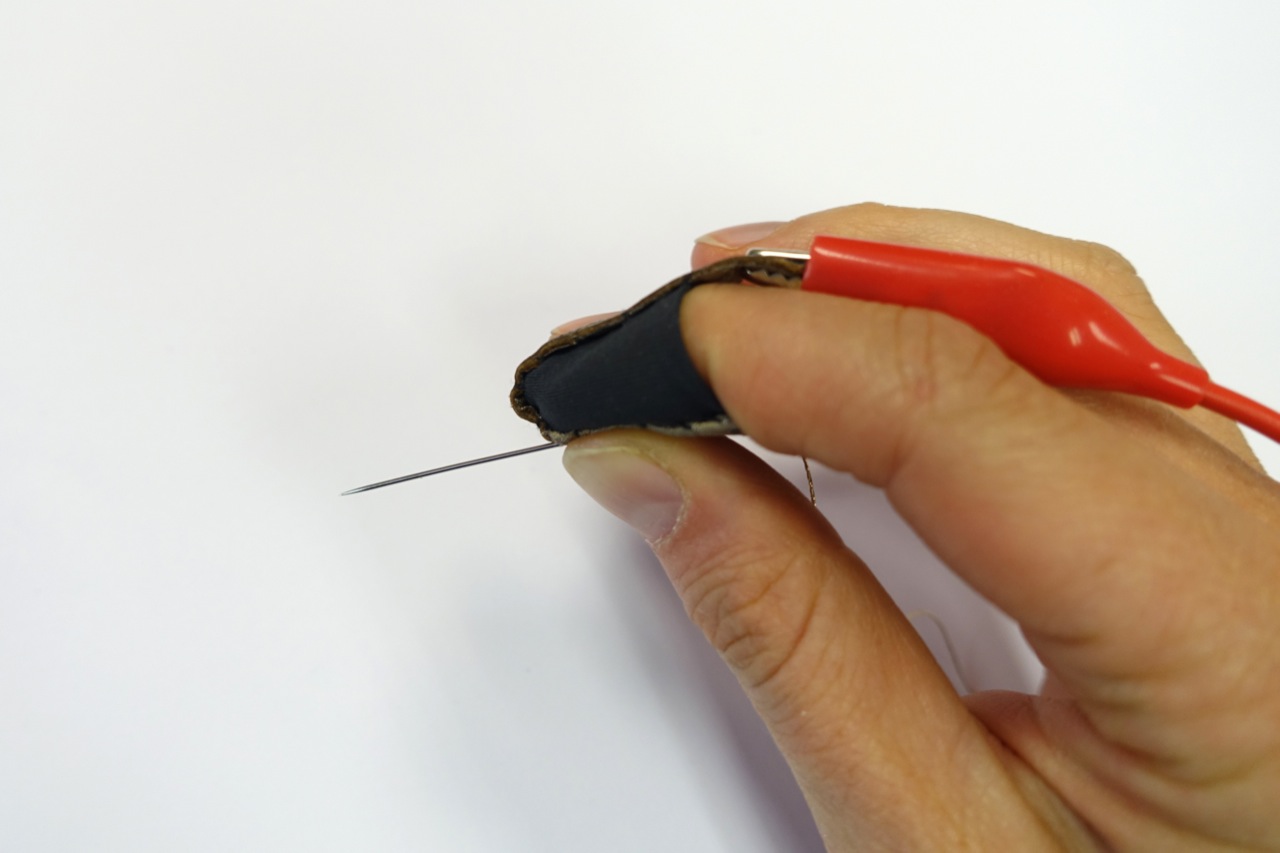 ---
Leather Continuity Vibrator
---
Leather Breadboard Bracelet
---
Connect-a-Clip
---
Snap Connector Batteries
---
Fashionable Tools: Rachel's Breadboard Cuff
……imgs…..
---
Fabric Furniture
(made in preparation for Summercamp – to test)
– Magnetic Tool-Wall Organizer
– Thread-Rack & Pocket-Wall Cocktail Dress
– Wire-Rack Tails
---
Tools For Practitioners – Survey
Overview of early results from a survey handed among eTextile Summercamp participants about their identification as practitioners, and the use of tools.
---
Sketches
Describing and/or sketching how an imagined tool that could advance your practice might look and function (selection):